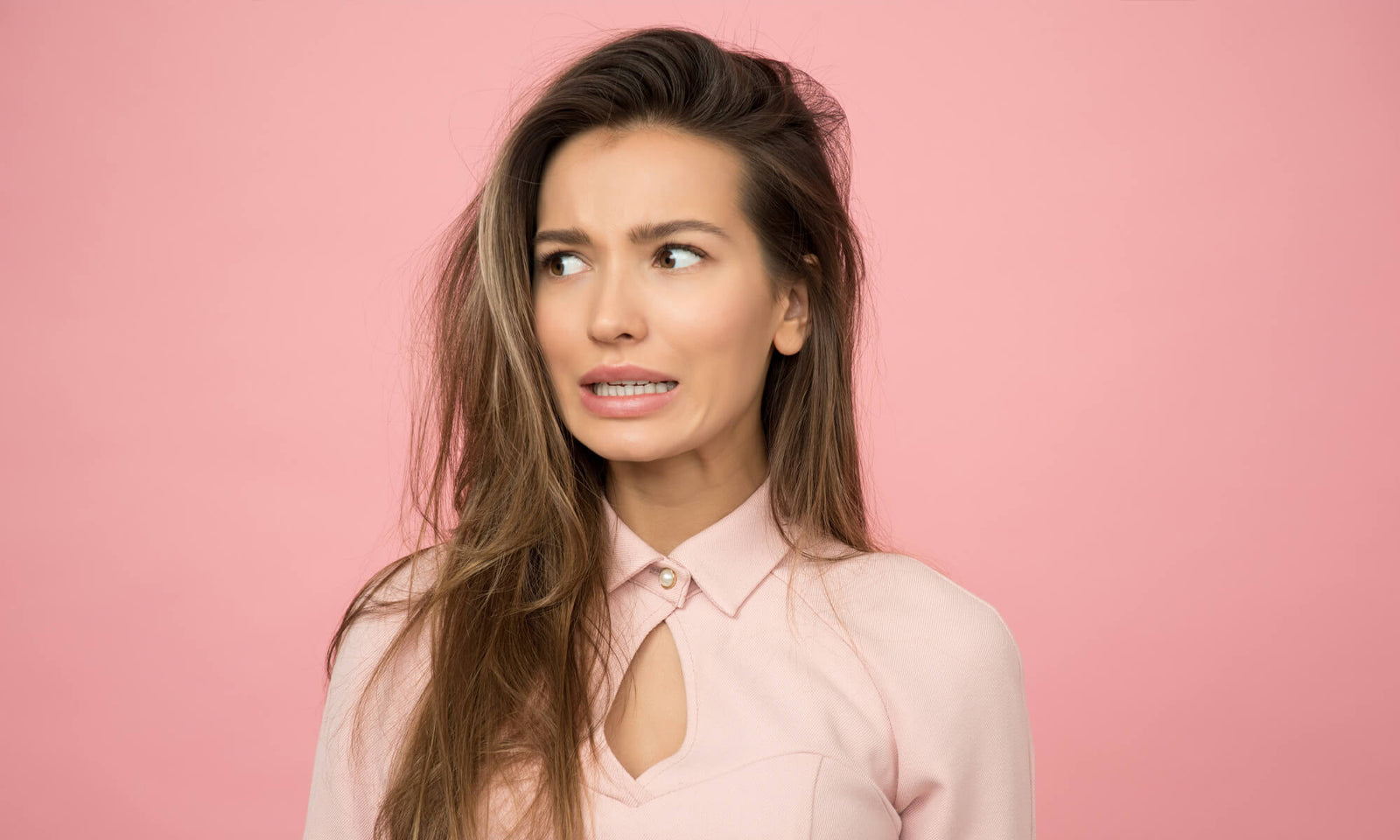 CBD oil seems to be everywhere these days, and chances are you've heard of it. But with all the buzz surrounding it, you may be wondering, "Is it actually safe to take?" Well, don't worry, this blog is here to answer all your burning questions. We're going to talk about the safety of CBD products and how they can seriously up your natural health and wellness game. By the end of this post, you'll feel confident about what it means to add CBD products into your daily routine. So sit back, relax, and let's dive into the world of CBD!
CBD products can come in various forms, such as oils, capsules, gummies, and even topical creams. These products are often used to reduce stress, improve sleep quality, and promote a sense of calmness. CBD products are natural, plant-based, and generally well tolerated.
But, is CBD safe to take?
While this is NOT medical advice (and hey, we always advise checking with your doctor first before starting any new supplement!) we're going to dive into some of the high-level benefits on how CBD is safely used by many to elevate and support their overall wellness!
CBD can help balance the body's Endocannabinoid System, known as the ECS. The ECS is a complex system of receptors, enzymes, and endocannabinoids that regulate various bodily functions, such as mood and sleep. When the ECS is out of balance, it can lead to various health issues. CBD products can help bring balance to the ECS and bring the body back into a state of homeostasis (aka, the way it should be!).
It comes from nature! CBD is derived from the hemp plant. It is a true powerhouse of nature. Now saying this, not all CBD products are created equal. It's important to evaluate where you buy your CBD from (just like you do with other products you buy!). Reputable CBD manufacturers will provide a certificate of analysis which tests for harmful chemicals and pesticides, so you can be rest assured your final product is clean and safe to take.
CBD products are non-psychoactive. While the concentration of THC varies across different types of CBD products (some have zero!), let's use the example of full spectrum products. Full spectrum, hemp-derived CBD products can only contain trace amounts of THC (less than 0.3% THC according to federal law to be exact). These products are NOT psychoactive! Taking CBD products like these won't make you feel intoxicated or impaired in any way. You get all the benefits without the fuzziness :)

It's important to note that though CBD is often well-tolerated, in some it can cause side effects such as dry mouth, diarrhea, reduced appetite, or drowsiness and fatigue.
Holistic wellness and natural remedies are becoming increasingly popular and CBD products are just one example of how people are turning to natural ways to improve their overall wellbeing. Whether you're looking to reduce stress, support focus, improve sleep, or reduce pain, Pure Fin has got you covered. Our range of raw form CBD products are perfect for those looking for natural ways to up their wellness game.. Remember, taking care of yourself should be fun and enjoyable, and incorporating raw form CBD products into your routine can help you do just that.

*All information presented here is for informational purposes only and is not meant as a substitute for or alternative to information from health care practitioners. Please consult your physician before use if you are pregnant, nursing, have or suspect a medical condition, or are taking any medications.*
Additional source: https://www.mayoclinic.org/healthy-lifestyle/consumer-health/expert-answers/is-cbd-safe-and-effective/faq-20446700