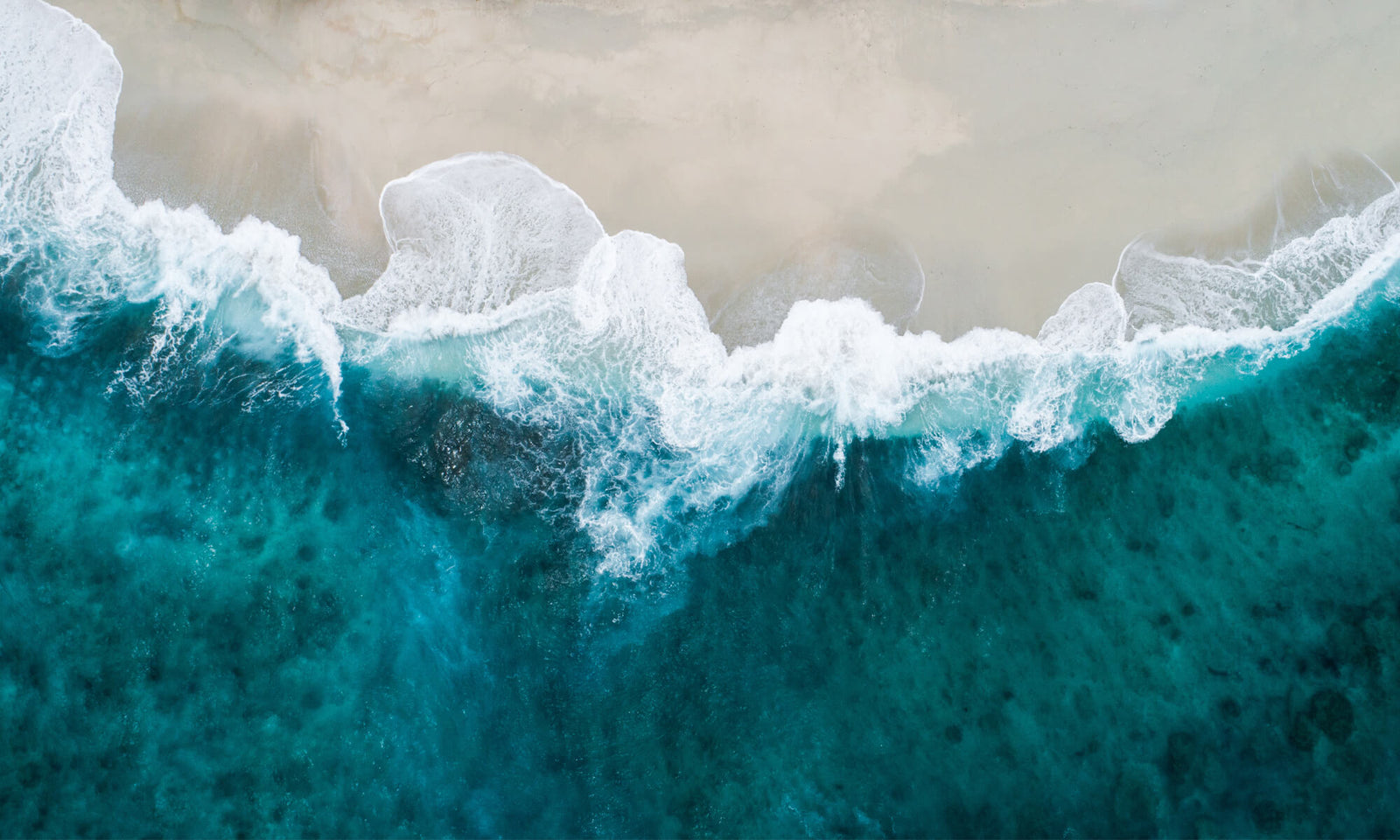 Did you know that over 68% of adults are deficient in omega-3 in the US?
This has major implications for our mood, eyes, skin, bones, heart, inflammation, brain, mental health, and immune system (to name a few). At Pure Fin, we decided to create a solution for this widespread problem. First though, let's break down the science…

Signs of omega-3 deficiency include fatigue, poor memory, dry skin, heart problems, mood swings or depression (to name a few)

While there's currently no established daily recommended dose of omega-3 at the time of this blog, most leading organizations suggest a minimum 250-500mg combined EPA + DHA for health adults

You would need to eat at least 2 servings of high quality, fatty fish per week to meet the recommended daily intake of EPA + DHA

While eating fish can be a great source of omega-3 fatty acids like EPA + DHA, not everyone enjoys eating fish, it can be costly, and some have mercury concerns with the fish they're eating

Fish oil supplements offer purified, clean, and standardized amounts of essential omega-3s, mainly EPA + DHA

Fish oil supplements in triglyceride (TG) form (like Pure Fin CBDa + Omega-3 oil) are typically fresher and much better absorbed than fish oils in Ethyl Ester (EE) form. Over 98% of all fats ingested are in triglyceride form

Why are so many Ethyl Ester forms of fish oil on the market? One word: cost. On average, bulk oil costs for Triglyceride (TG) oils are ~30-40% higher than Ethyl Ester (EE) oils.

A high quality fish oil supplement is a daily essential for omega-3 sufficiency

While creating Pure Fin's very first full spectrum hemp oil, we thought it was about time somebody gave this fatty acid some attention (and innovation), so we hacked omega-3.
Our goal was simple. Help our customers to achieve and maintain omega-3 sufficiency for their overall health benefit.
As a bonus, research showed that CBDa was likely better absorbed when taken alongside a long-chain fatty acid, like omega-3 fish oil. This meant that not only were our customers getting essential omega-3s from this product, but the added fish oil component was actually super-charging the positive benefits of the "star" ingredient in the formulation - CBDa.
We optimized potency (250mg combined EPA + DHA per serve), source (wild-caught in Alaskan waters), and means (fish that were sustainability sourced with "friends of the sea" certification).
In one 1ml serving of our CBDa + Omega-3 oil, you get the unique benefit of 250mg combined EPA+DHA (which helps improve areas such as skin health, brain health, bone health, eye health, and mental health) PLUS the plant-power of our raw form CBD, known as CBDa, which help to optimize wellness across the board in terms of areas like mood, stress, inflammation, pain, and sleep.
You can take Pure Fin CBDa + Omega-3 oil at any time; however, we suggest you take it alongside a meal to help with optimal omega-3 absorption. We personally love to take it at breakfast, but you could also take it during lunch or even after dinner to help your body wind down + recharge for the day ahead.
We're excited to be the only CBD company that offers a CBDa + Omega-3 fish oil product and can't wait for you to give it a try and hit your daily omega-3 goals with ease.
*PS. This weekend only we're offering huge savings on our signature CBDa + Omega-3 oil. Buy one get one 50% off (code: BOGO50) or buy two get one free (code: FREEOMEGA). Sale ends Sunday, 6/26 at midnight cst*
Sources
Virtua Health - Fish vs Fish Oil: which is better?
Mount Sinai - Omega 3 fatty acids
Healthline - How Much Omega-3 Should You Take per Day?
Healthline - 12 Foods That Are Very High in Omega-3
Short Hills Ophthalmology - Fish Oil Triglycerides vs. Ethyl Esters
The Guardian - 7 foods to elevate effects of CBD supplements